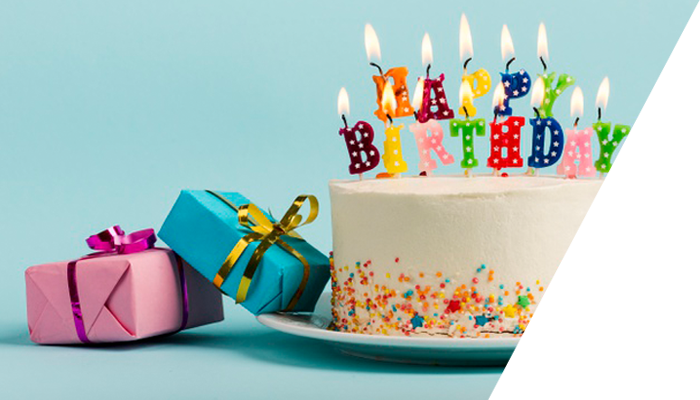 Birthday Parties
Are you tired of your regular birthday party?
Come join us at Prachee Arts & Studios for a fun and exciting Art Party !
If you can't come to us!!! No Problem! We can bring the whole Painting Party setting to your location.
Canvas Painting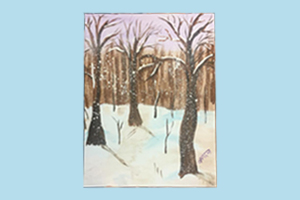 Ages 4 and up.
Paint on canvas of size 16 x 20.
Party host gets to choose the painting/design.
$18/guest
Stained glass painting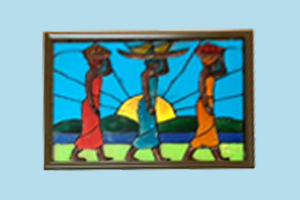 Ideal for ages 7 and up.
$16/guest
Quilling (Sample pic below)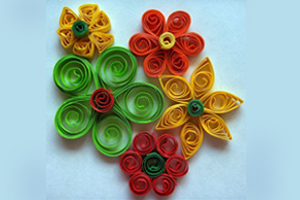 Ideal for ages 6 and up.
$22/guest
Fabric Painting (Sample pic below)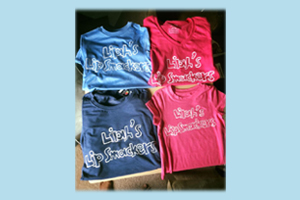 Ideal for ages 6 and up.
$22/guest
PoP (Plaster of Paris)/Ceramic painting (Non-glazed) (3″-5″ size)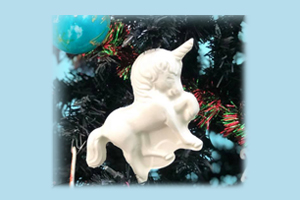 Ceramic based on themes are different price.(Please call us for price & Availability)
Ceramic painting on object picked from a selection like piggy bank, tile, picture frames, ornaments, and more objects.
All Ages.
$12 to $25/guest
Above rates are based on Minimum 10 guests. If you have less than 10 guests, please contact us using the form below.
Please use the form below to contact us about your birthday party needs. We will get back with you as soon as possible.
PS: Plaster of Paris figurins/object/themes is Prachee Arts & Studios brand. We make them in the studio based on the theme and demand. Please contact us for your specific theme. They will be sold for $12/guest. Birthday Party Packages
$0.00 $