Upcoming Events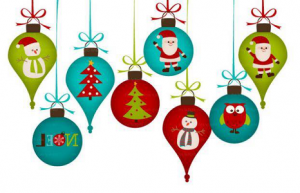 Ornaments Painting and Hot Chocolate
4 Different types of Ornaments – Children will be painting different types of painting – Glass, Clay, Wood, and Plaster of Paris (pre-handmade).
Students will be able to take the ornaments home the same day. Pictures here shows the example of Clay Ornaments.
Date: Saturday, December 8th 2018
Time: 9 AM – 12 PM
Age: 6 and Up
Cost: $25 per person
Location: Prachee Arts & Studios. 8036 Philips Highway, Jacksonville, Florida 32256.
Email pracheearts@outlook.com or call (904) 866-9901 with questions.