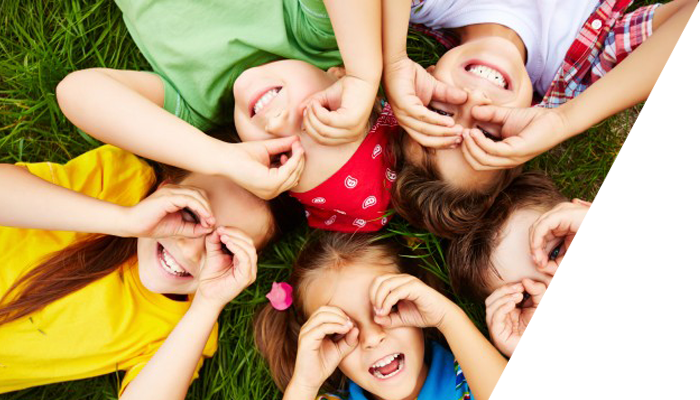 Camps
Prachee Arts & Studios offers Spring and Summer Camps. Activities in the camp are combination of learning and making sure kids have fun. Main activity in the camp is an art activity where kids draw, paint on various surfaces, or craft. Other activties include movies and popcorn, guest visits, field trips, public speaking, games, and of course free time for kids to do whatever they want to. Camps are usually full day camps with flexibility for extended hours. We also provide half day camps for just art activities. We also allow parents to signup for single day if they choose to.
Hindi Camp
Dates: June 1st – July 3rd 2020
Timings: Batch1: 12:30 – 1:30PM, Batch2: 2 – 3PM. All times are in Eastern Time Zone
Ages: 7 & Up.
Location: Online via Zoom meeting app.
Fees & Registration:
$75/week.
Sibling: $60/week.