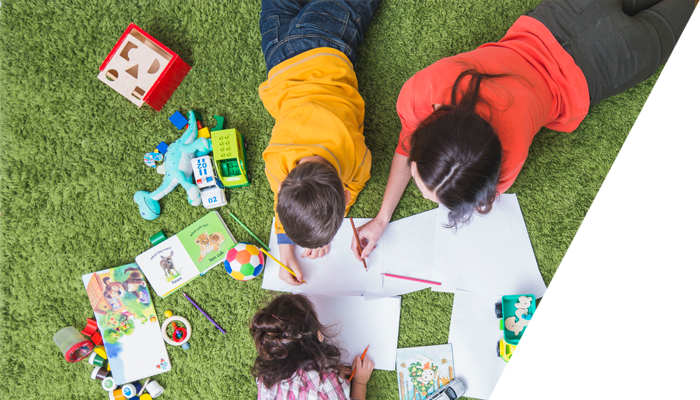 Field Trip
A field trip could be one of the best experiences for every student. Field trips are the best interrelation between nature and the real-world which could broaden their imaginative approach for painting.
View cart
"Sunrise in the Mountains" has been added to your cart.
The Broach School – In House Field Trip
$0.00 $
We are doing field trip at the Broach School where we will be painting Clay Coil Heart.
Date: Wednesday, February 13th 2019
Time: 9:30 AM – 11:30 AM