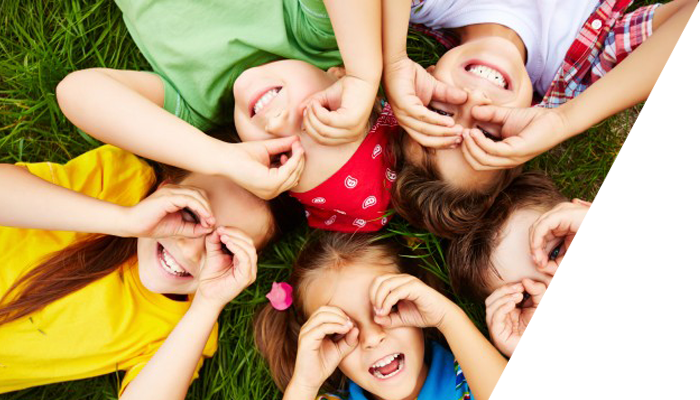 Camps
Prachee Arts & Studios offers Spring and Summer Camps. Activities in the camp are combination of learning and making sure kids have fun. Main activity in the camp is an art activity where kids draw, paint on various surfaces, or craft. Other activties include movies and popcorn, guest visits, field trips, public speaking, games, and of course free time for kids to do whatever they want to.

Camps are usually full day camps with flexibility for extended hours. We also provide half day camps for just art activities. We also allow parents to signup for single day if they choose to.
Spring Camp 2019
Spring break is a great opportunity for kids to engage in some fun activities and relieve that school pressure. If you are looking for your child to work with different mediums in art, this camp is for you. Each day will represent one medium in art. We will be working on watercolor, acrylic, pastels, clay and POP. Mermaid is one of our projects for this camp. We will continue to do our egg hunt traditions this year too for two separate age groups. As usual we will have golden egg winner and bronze egg winner. We will celebrate St Patrick and Easter in our camp.
Art Activity in the morning from 9 to 1. Afternoon is reserved for other fun activities like crafts, movies, vendors, etc..
Dates: March 18 to 22 (St Johns County), March 11 – 15 (Duval County).
Ages: 5 – 12. 13 and 14 years old can join for the art activity part of the camp.
Location: Studio, 8036 Philips Hwy., Suite 9, Jacksonville FL, 32256.
Fees & Registration:
Full Day Camp (9AM – 5PM), Regular Pricing: $210/week. Sibling $200. Join before Feb 15th to receive $10 discount.
Art Camp Only (9AM – 1PM), Regular Pricing: $160/week. Sibling $150. Join before Feb 15th to receive $10 discount.
Single Day Camp, Regular Pricing: $45/day. Sibling $40/day Summer Camp 2019
Dates: June 3rd – June 28th 2019
Ages: 5 – 15
Location: Studio, 8036 Philips Hwy., Suite 9, Jacksonville FL, 32256.
Fees & Registration:
Full Day Camp (9AM – 5PM), Regular Pricing: $215/week.
Single Day Camp, Regular Pricing: $45/day